A.I.R. Vallauris
Located in the heart of the old town Vallauris, A.I.R. Vallauris (Artists in Residence), a non-profit association, welcomes artists from around the world to its lodgings and studios to meet with local artists and to research and create new works in a unique setting. Now in its 15th residency season, A.I.R. Vallauris has welcomed over 250 international artists since its conception in 2001.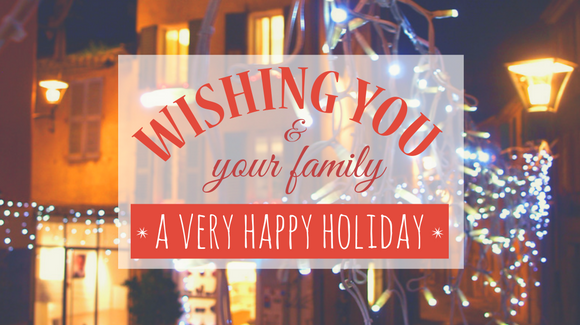 Best Wishes!
It has been a pleasure sharing our activities with you throughout the past year. We wish you all the very best for the new year 2017 and look forward to our continuing involvement in the months ahead.
Book Release: Small Art Objects- In Movement
The book "Small Art Objects: In Movement" was officially released on Saturday, 23 April, 2016. The book is a compilation of works from over 100 artists from 26 different countries. The works were exhibited during the third Small Art Objects event organised by A.I.R. Vallauris, relating to the theme "In Movement". For further information on the book, please visit http://www.air-vallauris.org/publications/
A.I.R. Vallauris is entering its 16th season!
A.I.R. Vallauris is entering its 16th season of residencies and exhibits. Here's to many more creative collaborations and projects...
Christmas Break
The Galerie Aqui Siam Ben will be closed from the 24th of December. We hope to see you again in January! // La Galerie Aqui Siam Ben sera en congé à partir du 24 décembre. Nous espérons vous revoir en janvier!