A.I.R. Vallauris
Located in the heart of the old town Vallauris, A.I.R. Vallauris (Artists in Residence), a non-profit association, welcomes artists from around the world to its lodgings and studios to meet with local artists and to research and create new works in a unique setting. Now in its 16th residency season, A.I.R. Vallauris has welcomed over 250 international artists since its conception in 2001.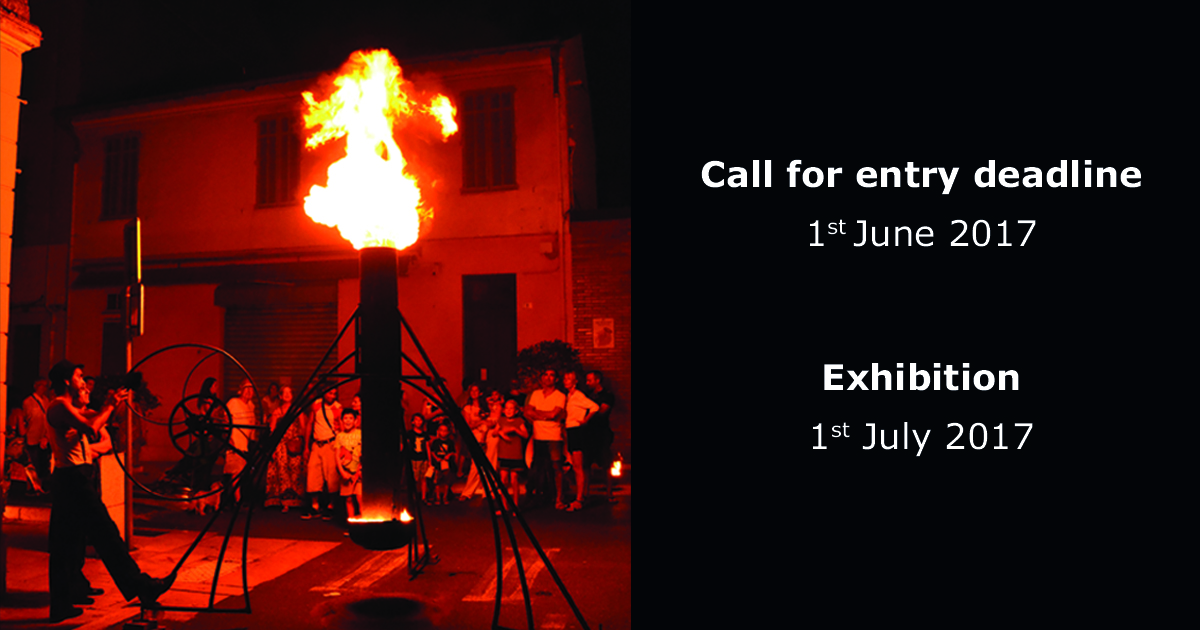 Small Art Objects 2017

Small Art Objects is a fund raising undertaking sponsored by A.I.R Vallauris and consists of a competition, involving the creation of all small art objects, their exhibition and sale. Small art objects can be made from any material, but are restricted in size to 15 cm x 15 cm x 15 cm. To submit works click here.
Residency May 2017
We are pleased to welcome the artists Ian Byers from the United Kingdom & Evan Stoler from the United States of America, during the residency of May.
Residency Program
CALL FOR ARTISTS 2017
Deadline : May 31st
We are currently accepting applications for 2017 season. For more information and deadlines click here.
Atelier Tremplin
The "Atelier Tremplin" program is specifically designed for recent graduates of Ceramic schools: undergrad or graduate cursus. The goal of the Atelier Tremplin is to provide a platform for new graduates that will assist them in making their initial steps into the professional field. The program is designed to give recent graduates a structure to develop and explore their creative voice through housing, studio space, exhibitions and opportunity for community engagement.