Fire for Effect 2017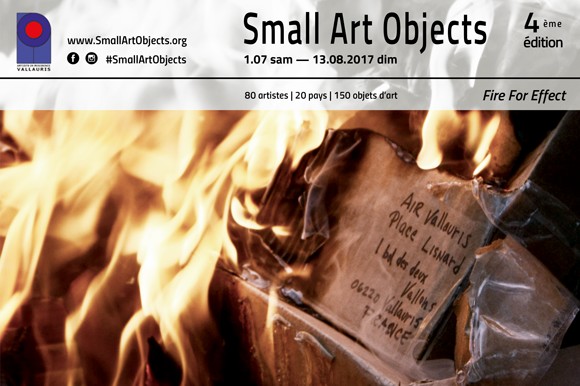 The "Small Art Objects" event is a competition highlighting artworks with a maximal dimension of 15cm x 15cm x 15cm.
The fourth edition on the theme «Fire for effect» took place in Atelier A.I,R Vallauris (21 avenue de Cannes) from July, 1st to August 13th, 2017. The Act II of the show is occuring in Galerie "Café de France" (1 avenue de Cannes) until September 24th.
Over a hundred creations of artists from over twenty countries are presented.
The exhibition also coincided with the traditional Fête Picasso of Vallauris, which occured on Saturday 15th July. The ten winners of the Small Art Objects competition, rewarded by a Jury of Art specialists, have been announced during this day of festivities.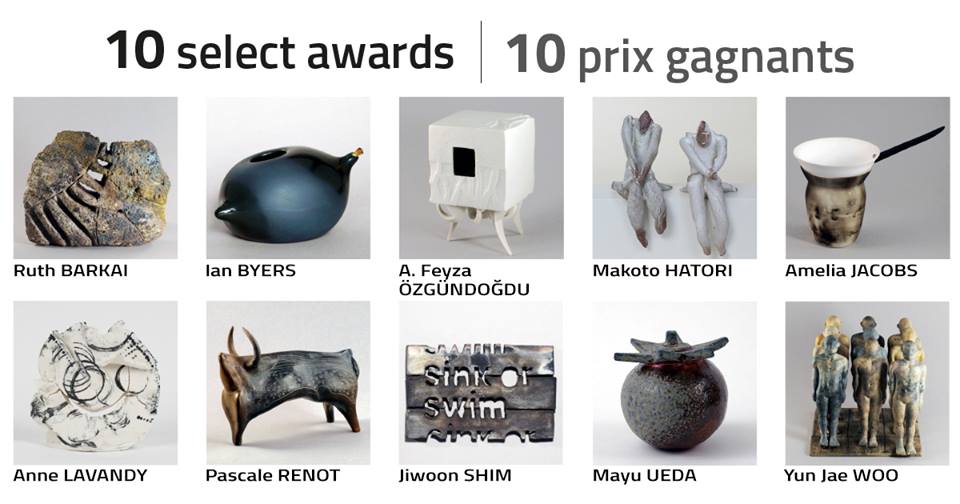 We invite you to consult the website www.SmallArtObjects.org where all works will be displayed and available for acquisition by silent auction, soon.
You are invited to discover the works created by over 70 artists from more than 20 countries: Australia, Belgium, China, Croatia, Egypt, Finland, France, Germany, Israel, Italy, Japan, Latvia, Lithuania, Netherlands, Russia, Slovenia, South Africa, South Korea, Taiwan, Turkey, United States of America
Galerie "Café de France"
1 Avenue de Cannes
06220 Vallauris