A.I.R. Vallauris
Located in the heart of the old town Vallauris, A.I.R. Vallauris (Artists in Residence), a non-profit association, welcomes artists from around the world to its lodgings and studios to meet with local artists and to research and create new works in a unique setting. Now in its 15th residency season, A.I.R. Vallauris has welcomed over 220 international artists since its conception in 2001.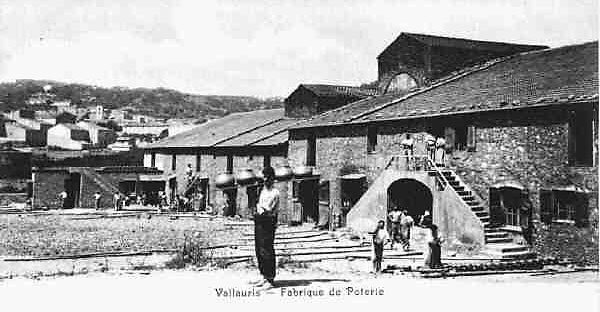 Opportunity – Only two residency spaces left
There are only two more spaces available in our 2016 residency program: Phase IV (July 19th / August 19th 2016 - Exhibition opening: August 13th, 2016) & Phase VI (October 18th / November 18th 2016 - Exhibition opening: November 12th, 2016)
Book Release: Small Art Objects- In Movement
The book "Small Art Objects: In Movement" was officially released on Saturday, 23 April, 2016. The book is a compilation of works from over 100 artists from 26 different countries. The works were exhibited during the third Small Art Objects event organised by A.I.R. Vallauris, relating to the theme "In Movement". For further information on the book, please visit http://www.air-vallauris.org/publications/
RESIDENCY APPLICATION DEADLINE
The schedule for the 2016 residency program is now available. The deadline for applications is June 26, 2016. For more information, please write to us at contact@air-vallauris.com
Artists in Residence
A.I.R. Vallauris is pleased to host the artists Linda Dallimore, Devin Dougherty, Gabrielle Graber, and Merja Pohjonen. The artists will be in residence till June 10, 2016, during which time they will create works which will be displayed at the end of the residency period.