Home
Located in the heart of the old town Vallauris, A.I.R. Vallauris (Artists in Residence), a non-profit association, welcomes artists from around the world to its lodgings and studios to meet with local artists and to research and create new works in a unique setting, A.I.R. Vallauris has welcomed over 350 international artists since its creation in 2001.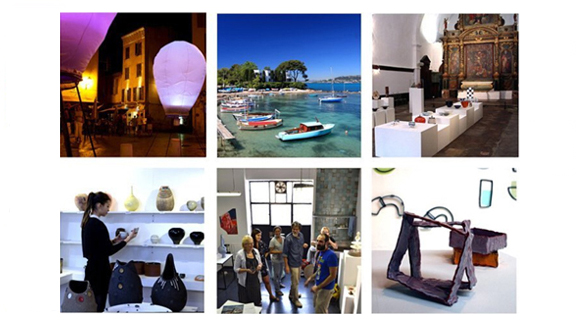 RESIDENCY
EXHIBITIONS
Current exhibition
We invite you to visit our next exhibition in LOU BABAZOUK GALLERY II in Nice from 21 of March till 9 of April. The opening: the 23 of March, 6-8 p.m.

LOU BABAZOUK II GALLERY: 5 rue Benoit Bunico, Nice, France
Online Gallery
For more information, click here to visit our gallery website.